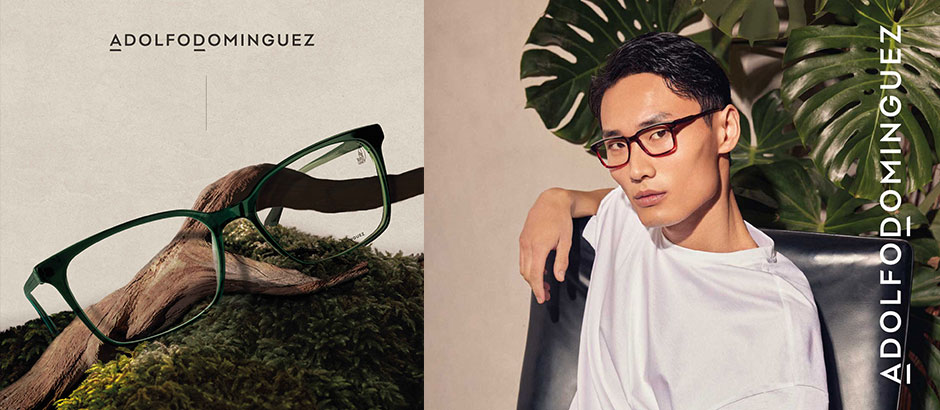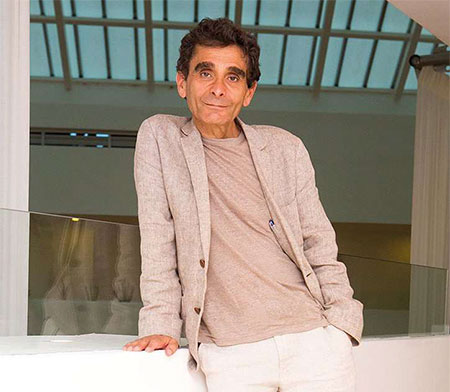 THE DESIGNER
"I studied art and film in Paris in the bright decade of The Beatles, the musical Hair and that controversial May of 68. Meanwhile, in Spain, entire generations had been trapped in a network of corsets and fears". Franco's dictatorship was present in every aspect of society: "even fashion exhibited collective values".
During a trip to England, he was fascinated by the industrialization of the country. It was then that he decided to return home and work for a change: "For me, the way we dress reflects what we are. And in each face is written the history of each human being. I wanted my clothes to be a second skin". This new way of conceiving fashion inspired the famous slogan "the wrinkle is beautiful".
In the intimacy his passion is Literature. Being a librarian during his teen years allowed him to know all the classics: "hence my weakness for books. My novel Juan Griego was published in 1992". Cinema is another of his hobbies: "The movie La Moños came from a script that moved me. It's the real story of a magical woman who lived in Barcelona".
Nowadays, this designer and businessman continues faithful to his aesthetic principles, to the clothes with poetry. Adolfo Domínguez continues to be the soul of the firm, today evolved and adapted to the new times with new lines that continue to fulfill the wishes of its customers.
"The future? I am not a prophet, but I will never do shrill things. We dress to be loved. I will follow my path to the essential search to be who you are".
PROFILE COMPANY
Adolfo Dominguez is a global author fashion firm founded, by the namesake designer, in the seventies. Renowned for its quality and elegance, Adolfo Dominguez designs, produces and distributes ready-to-wear clothing and accessories for men and women. The line of glasses and perfumes is produced and distributed under license.
Adolfo Dominguez (s addressed to the "immense minority" - in memorable words of Juan Ramón Jiménez - not because of his purchasing power or social status, but because of his intellectual refinement.
Adolfo Dominguez has nearly 600 selling pints in more than 30 countries around the world. The company reached 124.31 million euros in its last financial year.
The company's current strategy is based on expanding into new markets such as Latin America, Asia and the Middle East through a franchise model, consolidating its presence in mature markets and developing new distribution channels that include e-commerce. Adolfo Dominguez is an international reference in the fashion industry and has been named by the Reputation Institute as one of the 30 most popular companies in Spain. In addition, Interbrand has chosen it among the most important Spanish companies internationally.