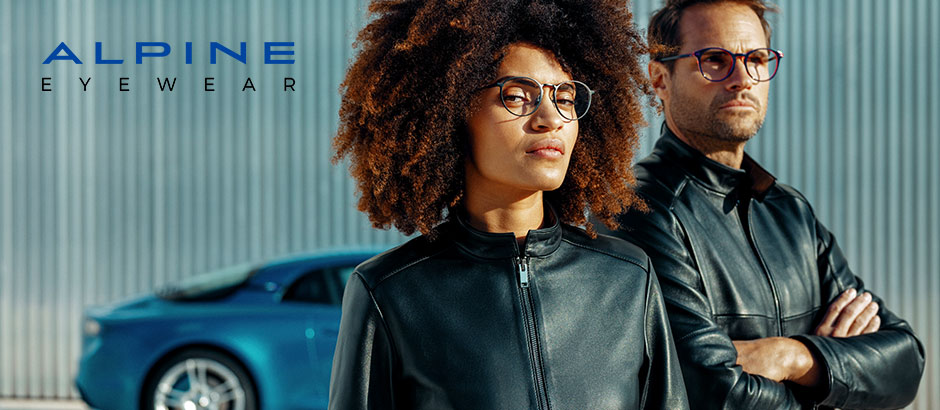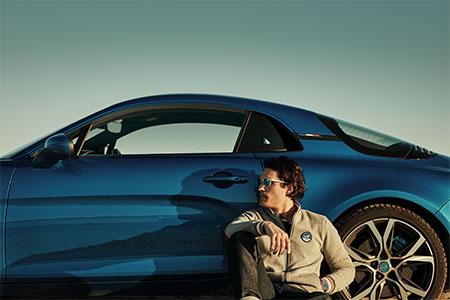 Born in the Alps, raised by racing
Founded in France in 1955 by Jean Rédélé, a young man passionate about motorsports. Alpine's legendary status really commences with the victories of the A110 "berlinette" at the Monte-Carlo Rally in 1971.
Alpine renewed this feat in 1973, also winning in that same year the World Rally Championship. Alpine's success continued both in France and abroad, but the highest accolade came in endurance, with a victory of the A442b at the Le Mans 24 Hours in 1978.
The new A110 offers a modern reinterpretation of the timeless principles that made the success of Alpine: agility, lightness and compactness. Alpine is the promise of involving driving pleasure, for everyone, every day.
The year 2021 will mark an important milestone in the history of the brand, with a commitment for the first time in its history to Formula 1, a return to the premier class of the World Endurance Championship, and the involvement in the FIA R-GT World Cup with Alpine Rally from customers competition program.
Alpine is arguably the epitome of French motoring, building on remarkable victories throughout its history. It is a brand with heritage and pedigree.
It is also a factory with highly skilled specialists manufacturing the A110 in Dieppe. Alpine is the promise of involving driving pleasure, for everyone, every day on tracks or on roads.
Renault signed an agreement by mid 2019 with SAS 15-1 Diffusion in order to develop a collection of optical frames and sunglasses. The main goal was to transfer the car spirit to the frames. The first step was the launch of a specific frame in three colors, 100 % in aluminum.
This limited edition of 1955 units (in reference of the launch of Alpine cars) used to be personalized for the customer by engraving a sentence by laser. Now Alpine benefit of a complete collection. The design is as closed to the car as it is possible.
You will find, for example, the famous A on the temples, the stop lights on the hinges as well as the specific design of the seat head or the leather stitching. On the material side, you will find Aluminum, Carbon Fiber and Japanese Titanium.